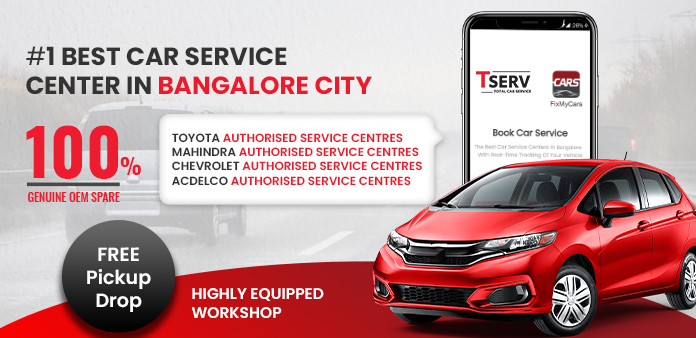 We are The Most Successfull in Car Repair Service and We Recover More Than 2000+ vehicle.
| | |
| --- | --- |
| Type of Services | Prices # |
| Periodical Maintenance Service | INR.5000 |
| Quick General checkup | INR.2500 |
| Comfort Check – HVAC Operation | INR.1500 |
| Vehicle Dynamic Check & Evaluation | INR.1500 |
| Interior Treatment | INR.4500 |
Get Top- Notch Car Sanitisation at Hyundai Car Service Center in Bangalore
In the normal course of time, dust and other microbes tend to get accumulated in large quantities. Such particles not only just cause bad odor but can also be harmful for the health of the passengers travelling in the vehicle.
One of the best and cost-effective ways to neutralize bad odors, disinfect the toxic and eliminate harmful microbes and bacteria present from your car is to sanitize your car at Hyundai repair & Service Center Bangalore. Fix My Cars one of the leading and reliable car service centre Bangalore offers interior detailing, car wash, headlight restoration, exterior detailing, Engine bay cleaning, windshield treatment and AC sanitization. They use modern medical sanitisers to ensure your vehicle is safe from harmful germs and foreign agents.
Our Car Sanitisation service can protect your Vehicle all Round the Year from:
Comprehensive air conditioning decontaminant
Antimicrobial and hypo-allergenic
Invisible and non-staining
Proven long term protection
Combats second hand odors
Stops mould and mildew build up
Our Car Sanitisation service can protect your Vehicle all Round the Year from:
Remove the mild stains present in your interior's fabric with sanitizer and foam.
Use glass cleaning liquid to clean your vehicle's Glasses and Windshield inside and out.
Use special disinfectant liquid for keeping your interiors germ-free.
Clean the dust particles and tiny microbes by using a Vaccum Cleaner
Use either dry cloth or duster to clean your interiors completely.
Keep your AC vents 100% bacteria and germ free by applying disinfectant liquid.
Perfect for germ conscious drivers, young infants, people with sensitive noses and pet-lovers, since our car Sanitisation services are:
100 % Colorant free
100 % Chlorine free
100 % Fragrance free
Schedule a free consultation for sanitizing your vehicle with our technicians at our Hyundai repair & Service Center.
(Price shown is only labour charges and all applicable taxes. Parts and consumables will be charged at actuals)