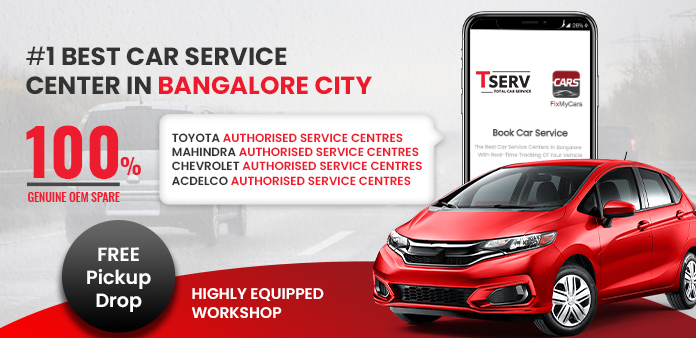 We are The Most Successfull in Car Repair Service and We Recover More Than 2000+ vehicle.
| | |
| --- | --- |
| Type of Services | Prices # |
| Periodical Maintenance Service | INR.5000 |
| Quick General checkup | INR.2500 |
| Comfort Check – HVAC Operation | INR.1500 |
| Vehicle Dynamic Check & Evaluation | INR.1500 |
| Interior Treatment | INR.4500 |
Tips for Cool Summer Driving from Maruti Suzuki Car Service Center in Bangalore
Prevention may take a little time up front but will definitely spare you from facing the consequences of a breakdown, crash or anything worse. So summer is here and you are all set to hit the highway. Sounds great! Heavy loads, heat and long trips will undoubtedly place huge demands on your car. So before heading somewhere out, make sure you do the following:
Buckle up:
Make sure you have asked all the passengers to buckle up their seats at all times during the journey. This is one of the best things to keep all the passengers in the vehicle to stay safe while they are on the road. Maruti Suzuki repair & Service Center Bangalore strongly suggests for rest stops. To avoid travel dizziness make sure you stop the vehicle in regular intervals.
Set up your Vehicle:
Before starting your journey make sure everything is working fine in your car. You can also service your vehicle at Maruti Suzuki Service Center Bangalore Repair to replace worn parts and other repairs that could ruin your trip. They would make sure everything is working fine, including checking your fluid levels, tire pressure and signal lights.
Know more about the best ways to prepare your vehicle in summer.
Drive Safe:
Always drive at a safe speed. Speed thrills but will ultimately result in disastrous incidents. Moreover if your vehicle is moving at a great speed, it will require more distance and time to stop.
Never drink and drive.
Obey all traffic signs and signals, such as speed limits, stop signs and railway crossings.
Leave ample of distance between your vehicle and the one ahead.
Make your driving task your top priority; avoid unnecessary calls and messages during your journey.
Stay Alert when Carrying a Heavy Load:
Before hauling a heavy load, make sure your car is fully equipped for the task. You can do so by checking the manual provided by your dealer and also make sure whether your car's rear view mirrors give a clear view of the road behind. When driving a heavily loaded car or towing a trailer, make sure you leave ample of space between your car and the one behind you.
You can also get other essential tips from qualified Maruti Suzuki repair & Service Center in Bangalore, Fix My Cars, since they are equipped with highly experienced and trained technicians, who possess the know-how of car engines, components and their maintenance. With several years of experience in automobile industry, they specialize in Body repair, Maintenance of automobiles, Car Washing, Car Grooming, Car Detailing and Insurance Renewals.
(Price shown is only labour charges and all applicable taxes. Parts and consumables will be charged at actuals)*