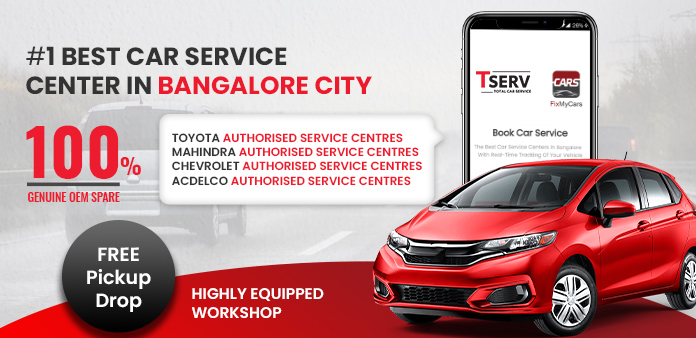 We are The Most Successfull in Car Repair Service and We Recover More Than 2000+ vehicle.
| | |
| --- | --- |
| Type of Services | Prices # |
| Periodical Maintenance Service | INR.5000 |
| Quick General checkup | INR.2500 |
| Comfort Check – HVAC Operation | INR.1500 |
| Vehicle Dynamic Check & Evaluation | INR.1500 |
| Interior Treatment | INR.4500 |
Tips to Inspect a Second Hand Car from Mahindra Car Service Center in Bangalore
We all love cars! Make the most of it during our long weekends and holidays. Aren't we? But when the question comes about purchasing a used or second hand car, we take the back seat; stay perplexed. There are many things to consider before burning our pocket on it. So here is the expert guide on the things to check out before buying your dream vehicle from Mahindra Service Center Bangalore.
Research:
There is nothing to do with luck, a good investigation and research can help you in finding the right vehicle. One of the most cost-effective ways is to check out whether the vehicle has a good reliability record. You can check out the reliability-history charts of various car model pages to get a glimpse of the cars held up in trouble areas. So if you get to know that the car you were about to purchase has certain trouble spots, you can simply focus on its components or just skip buying that specific model. Moreover higher segment cars also have very high maintenance cost, so before you buy the car, analyze your needs and then finally narrow down in buying them.
Check the History:
The Mahindra repair & Service Center Bangalore suggests you to give a detailed look at the car's history. It's always the best thing to skip buying cars that has already been passed out from a couple of hands. Also make sure you avoid cars which have registered for huge insurance claims in the past.
Inspection:
It's highly important to inspect the vehicle really well, before putting your cash down. We highly suggest that you inspect it in broad daylight. Since daylight can help you find things like repainted parts, damaged components and the condition of the exterior finish. Also test drive the car to get to know if the vehicle makes any noises and rattles, which is a possible sign of rough usage. It's always best to take your friend along or you get the advice of professional technicians before buying a used car.
Final Check:
Finally you are in the final stage of buying the car, so make sure you have sorted out all the problems and doubts. Never forget to bargain the price of the car, do it by either delaying your decision or making the seller wait. If the purchase is made through a broker, then you can also bargain the fees of the broker associated with the seller.
Next get a thorough servicing done at a qualified car service center and also make sure you have transferred all the legal documents in your name to avoid any mishap in the future.
Still you're confused about buying a car? You can get in touch with Mahindra repair & service center; their professional technicians can help you in finding the right vehicle and can save you from expensive automotive overhead expenses down the road.
(Price shown is only labour charges and all applicable taxes. Parts and consumables will be charged at actuals)*