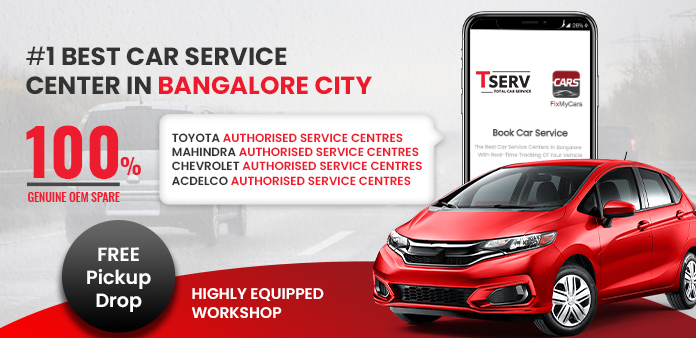 We are The Most Successfull in Car Repair Service and We Recover More Than 2000+ vehicle.
| | |
| --- | --- |
| Type of Services | Prices # |
| Periodical Maintenance Service | INR.5000 |
| Quick General checkup | INR.2500 |
| Comfort Check – HVAC Operation | INR.1500 |
| Vehicle Dynamic Check & Evaluation | INR.1500 |
| Interior Treatment | INR.4500 |
Car Repairs at Honda Car Service Center Bangalore You Can do it yourself
For most of us it's just impossible to imagine a life without a car. No matter how well we maintain, they can break us once in a while. So it's important that we master some basic car repairs!
Changing your Engine Oil:
To prolong the lifespan of your car and also to make sure it runs smoothly, you need to check and change the oil regularly. As a car owner, one of the most important car repair Honda Service Center Bangalore or car maintenance is to learn the skill to change the oil by yourself.
How to do it?
All you need is detach the oil drain plug to drain the oil, unscrew the oil filter to empty the contents. Next put the drain plug and oil filter back in place and remove the oil filter hole lid and pour fresh oil.
Changing your Tires:
There is nothing worse than standing in the highway with a worn-out tire. Changing a tire isn't a big deal and of course it's the most important thing to master.
How to do it?
With the help of a wrench loosen the lug nuts, then lift your car from the ground using a jack stand and then remove the lug nuts and the flattened tire. Replace the old tire with the new or spare one, put back the lug nuts in place and lower your car.
Changing your Battery:
If you come to know that your batteries need to be changed, you can do the following but if you're stuck somewhere out, then the best way is to get the assistance of Honda repair & Service Center.
How to do it?
Scratches are generally unavoidable. We generally get the help of Honda repair & Service Center Bangalore to remove the minor scratches in our vehicle to make it look new always. But it is not impossible for you to learn and do it yourself.
Disconnect the negative and positive cables and move the clamp from the battery post. Next remove the screws attached to it and replace a new battery in place and reconnect the cable clamps.
(Price shown is only labour charges and all applicable taxes. Parts and consumables will be charged at actuals)*